JC Health Insurance Services designs insurance programs tailored specifically to meet Californian's individual or small business coverage needs as follows:

• California Auto Insurance; Home Insurance
• California Individual & Family Health Insurance
(Medical, Dental, Vision and Short Term Medical)
• Small Group Health Insurance
(Medical, Dental, Vision, Life, and Disability)
• California Commercial Insurance
• California Life Insurance
• California Travel Insurance Service
• California Worker Compensation
If you live within state of California and need any kind of insurances, we are likely to offer what you need.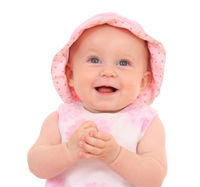 JC Health Insurance Services committed to helping you find the right california health insurance plan at the right price.
And when you buy through us, you'll get more than just a health insurance plan, you'll get a health insurance partner.

Life insurance is one of the best things you can do to take care of your family financially in the event that one day you're not around to do so.
If there are people who can't afford to lose you, you can't afford to be without life insurance.

Online Application Form:
Transamerica - Term or UL Life App Kit (CA)
AIG-American General - TERM Life App Kit (CA) 12 2008
Brochure
AGLA Cancer Indemnity Insurance

AGLA ConsumerChoice Term Insurance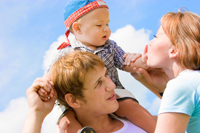 According to financial industry survey, most Americans don't save enough for retirement.
Here are few hottest plans that will guarantee you'll never run out of $$$ for the rest of your life ...
Annual Index Return
Principle Guaranteed
Lifetime Income Guaranteed
10% ~ 20% Bonus
8% Interest